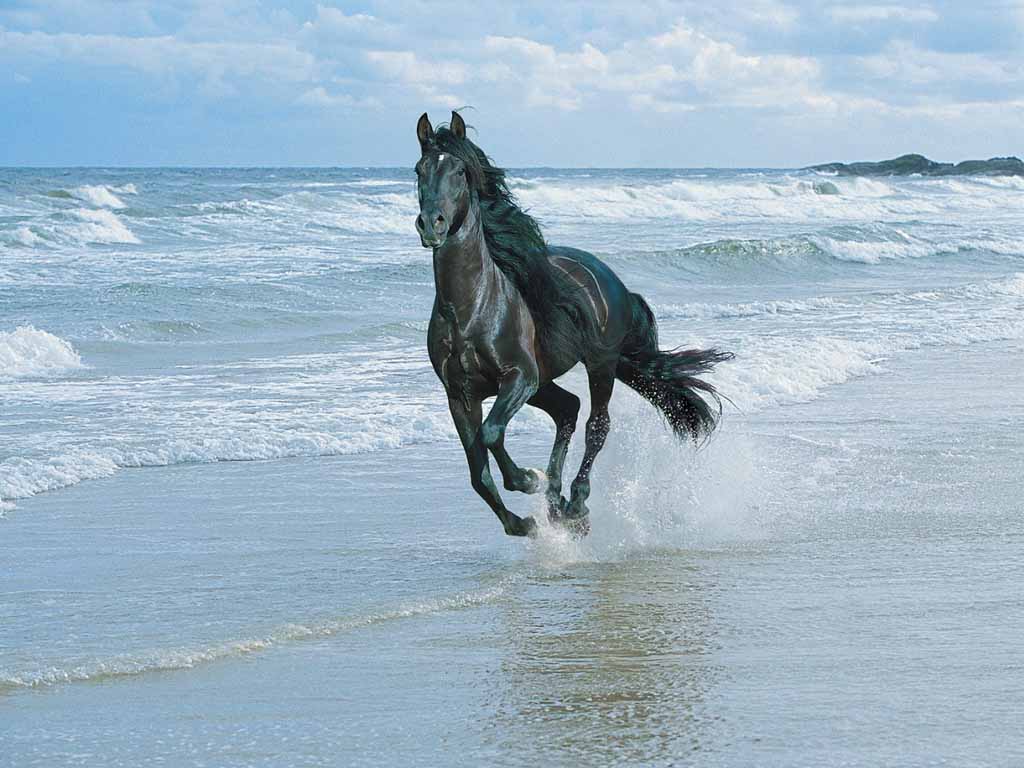 1) When I was living in Italy, I had riding lessons to improve my skills and one day a horse which was riderless felt pangs of jealousy towards the horse I was riding, feeling left out, and went to take a nasty bite of his rump but misjudged and took a mouthful of my thigh instead. And I do mean the whole thigh inside his mouth. He clamped down and dragged backwards with his teeth. My leg was not a pretty sight afterwards and for days I had to crawl about because if I tried to stand, blood would rush into the injury and I would almost faint with the pain. Going to the toilet was excrutiating and I would have given anything for a hole in the ground. The whole upper leg area swelled up to double its size and turned every colour of the rainbow. I realized later that I should have gone to the hospital but was in too much pain to even think straight. I still to this day, twenty-five years later, have a lump on my thigh the size of a grapefruit.
2) Also while I was in Italy, I was bitten by a dog. Despite having been born and bred on a farm, it has been the one and only time this has happened. I love dogs and they generally love me. But this day, I was walking through someone's property with friends when I felt a sudden pain in my ankle. I looked down in shock and there was a dog running hell for leather in the other direction. A fly-by-nighter. Bite and run. Completely weird. It wasn't a serious bite but surprised the hell out of me for the sneakiness.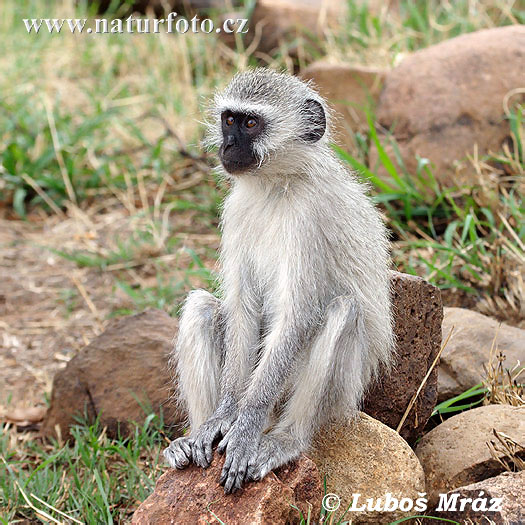 3) Yes, a vervet monkey. My uncle in Zambia had a pet monkey, Blossom. Tragically she has since died. Anyway, this monkey had been with my uncle since shortly after birth and was obsessively jealous of any female who came within five meters of him. As far as Blossom was concerned, he was her mate and in the wild every other female would be warned off. And that's what she did to me as soon as I stepped foot on their property in Zambia. I was walking around the garden with my aunt when what felt like a ton of bricks hit me from behind. She sank her teeth (fortunately her main fangs had been removed) into my upper arm and then ran off. Again a major swelling with brilliant colours. It hurt like hell, by the way. The rest of my stay there, I carried a big stick around and a tentative relationship of mutual respect developed. My uncle and aunt were devastated when she became sick and died. I shed a few tears myself.
4) When Dario was two years old, he bit me. (He's about 10 in this photo.) Accidentally, of course. I handed him a bite of sandwich and he chomped down with great energy - unfortunately right on my knuckle. The doctor said it was probably broken but there was no point in x-raying it because there's nothing they do with broken fingers anyway. We laugh about it now but it was a bit inconvenient at the time.
5) Ha! Fooled you! There is no fifth. But I still have a few years to live so I will keep you informed.