These five reasons are taking for granted that I love writing. These are in no particular order.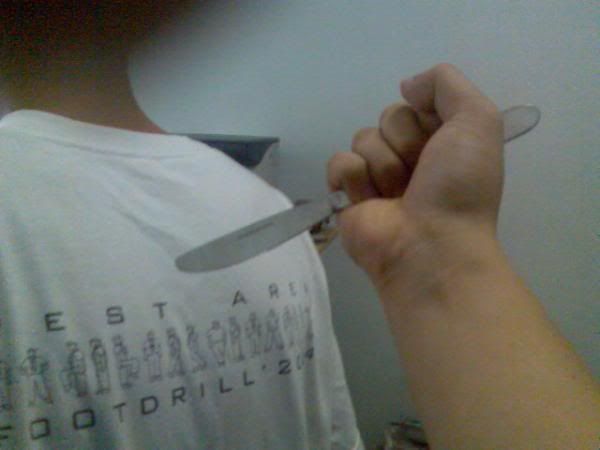 1) No office politics. Hallelujah! I have just changed jobs because of a snake in the grass, who, by the way, got forced out before my last day. So there was some justice for us all. I now love my work as Marketing and Design Manager but office politics are rife once again. I try to stay below the radar but sometimes it hits you on the nose while you're looking the other way. I won't miss working outside the home.
2) I can live to my own timetable, taking into account my family's needs, of course. I am a reasonably earlier riser, though that was not always the case, but I also love going to bed late. I guess the solution to that is to have an afternoon nap, which is impossible at work. LOL. Being able to do errands at whim instead of all blocked together on Saturday would also be a great breath of freedom. I am disciplined enough to get a block of writing done every day so that doesn't worry me. I can mix with people in the weekends. I can't see any downside.
3) I could live anywhere in the world. If I earned enough (yes, I know, but I'm allowed to dream on this blog), then husband could leave his job and follow me, along with our son. Where would we live? Probably 6 months in Italy, close to Adriano's family, and 6 months here in New Zealand close to mine.
4) The ability to travel at will to anywhere without having to ask permission from the boss. This is still considering my husband is no longer working. And more importantly, we would be able to wake up in the morning, look out the window, see the sun and go out for the day on our launch. The problem at the moment is the launch needs a crew of four but we could change it to a smaller one for more frequent trips. We so seldom get out on it because come the weekend, either it's raining or even if it's fine, the winds are too strong.
5) I would have better control over my diet and exercise regime. At work I try to go for a walk at lunchtime but it's now only half an hour and by the time I've eaten and got my walking shoes on, it's hardly worth going out. And who wants to work after a hard day's work.? I know a lot of people do but not me.
At work, food is eaten on the fly and not good for the digestion so I tend to eat very little during the day and then eat the bulk of my day's food at night, which is not ideal. I could have complete control over both these things if I were working to my own rhythm.
This all seems a long way off but a girl can dream, can't she?